Director's Message
At DHA Education System, our undertaking is defined by the established traditions and tenets of good public schooling. The conducive, egalitarian and supportive environment of our institutions builds a mutually-enriching educational community which helps reinforce the students' progressive intellectual development and inspires them to become independent life-long learners who are able to adapt to constant changes and challenges of future. The Academics, crucial as it is to students' future employability, is furnished through best classroom practices that cater to individual differences, critical thinking and creativity. Central to our calling is students' all-round growth by promoting their personal development, cultural enrichment, physical well-being and a sense of positive amusement in life. Under the watchful pastoral care, the students are allowed full expression of their gifts and talents in the classrooms, the co-curricular domain and the playfields through a cohort of personality development engagements. In a nutshell, all necessary human and material resources are invested in students to offer consummate public schooling, as being practised at the best institutions around the world.
Brigadier Dr. Aamir Hafeez (Retd)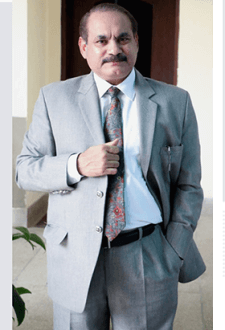 Purpose-built Campuses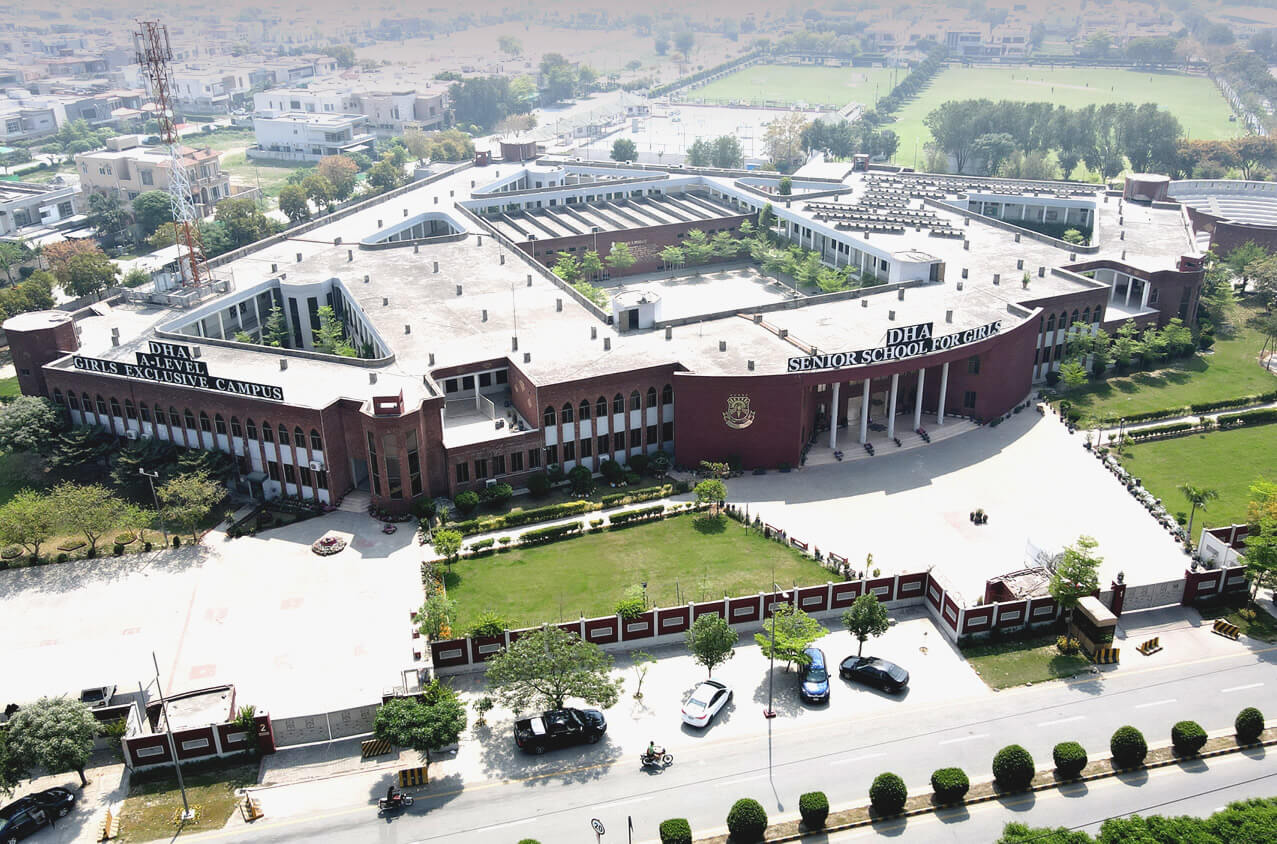 Our purpose-built campuses in the heart of DHA provide essential academic and recreational amenities.
Air-conditioned Classrooms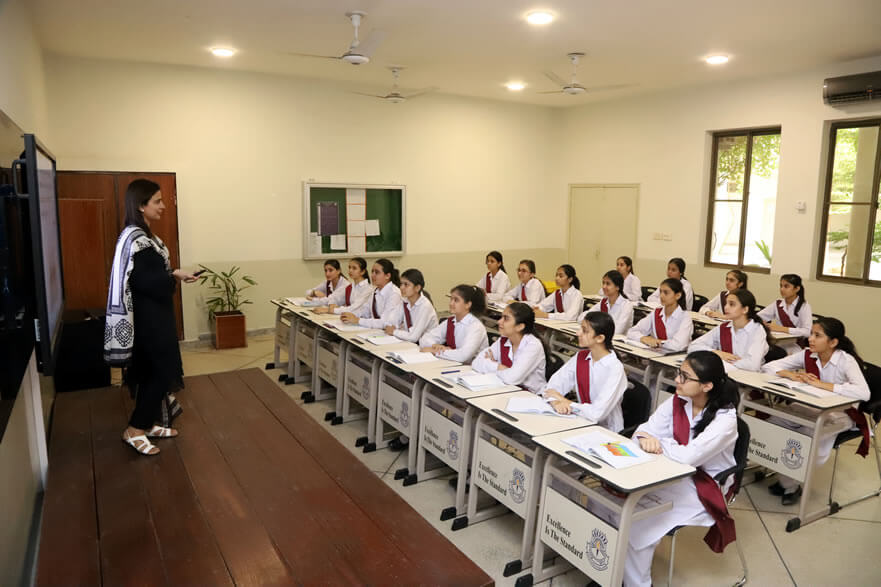 Extreme summer heat makes students sluggish and impact their productivity therefore AC split units have been installed.
Science Labs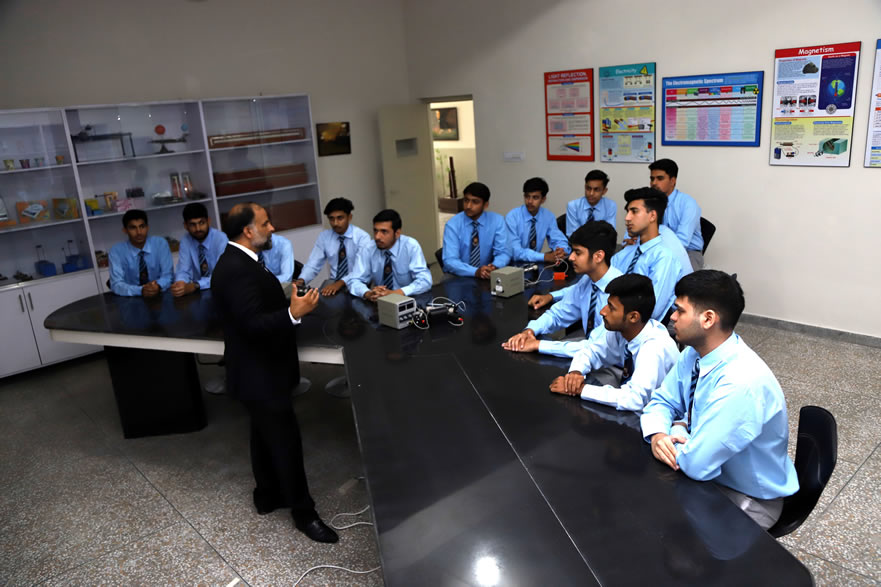 Effective teaching and learning of science involves a perpetual state of show and tell in our well-equipped science labs.
Computer Labs
In order to provide an environment that is conducive for e-learning and research, our tech-rich computer labs facilitate.
Libraries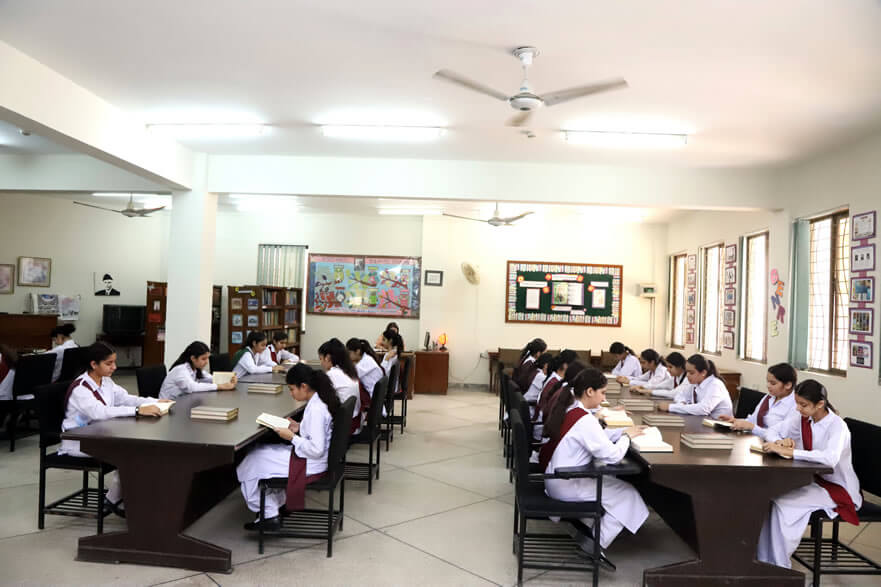 Well-stocked libraries with trained and expert librarians are accessible to all. A hefty budget is allocated annually to update the libraries.
Amphitheatre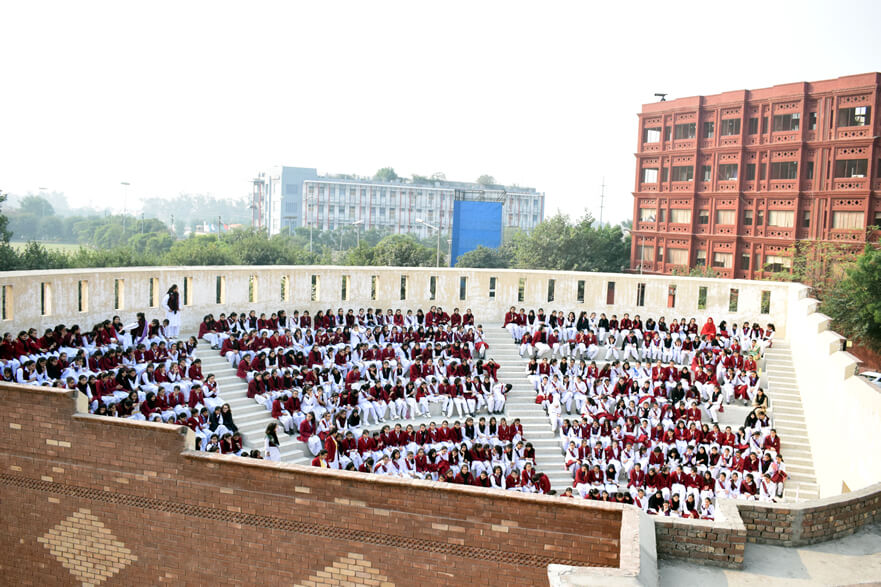 Outdoor seating in amphitheatre is an integral part of taking learning outside the classroom; a performance area.
Playgrounds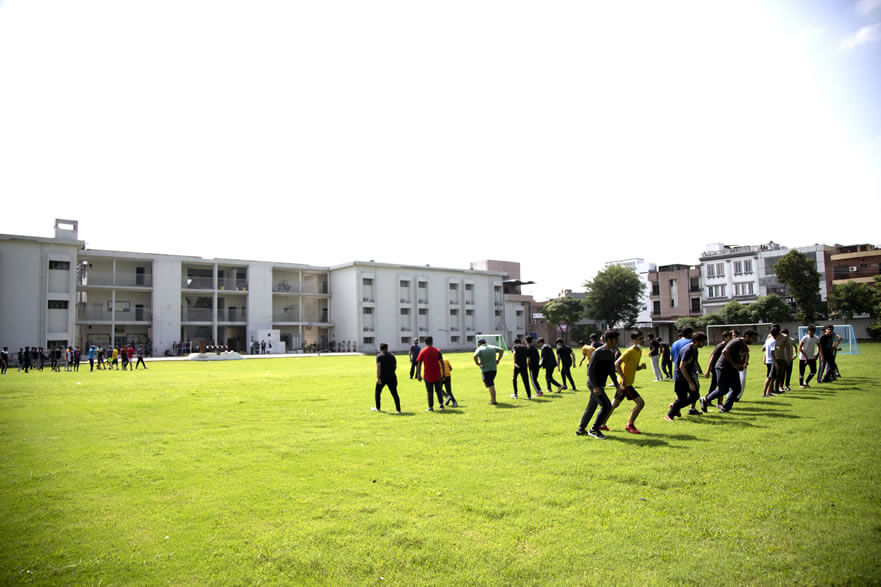 Our large playgrounds are instrumental in improving the class performance of students, increasing their cognitive abilities.
DHA Sports Complex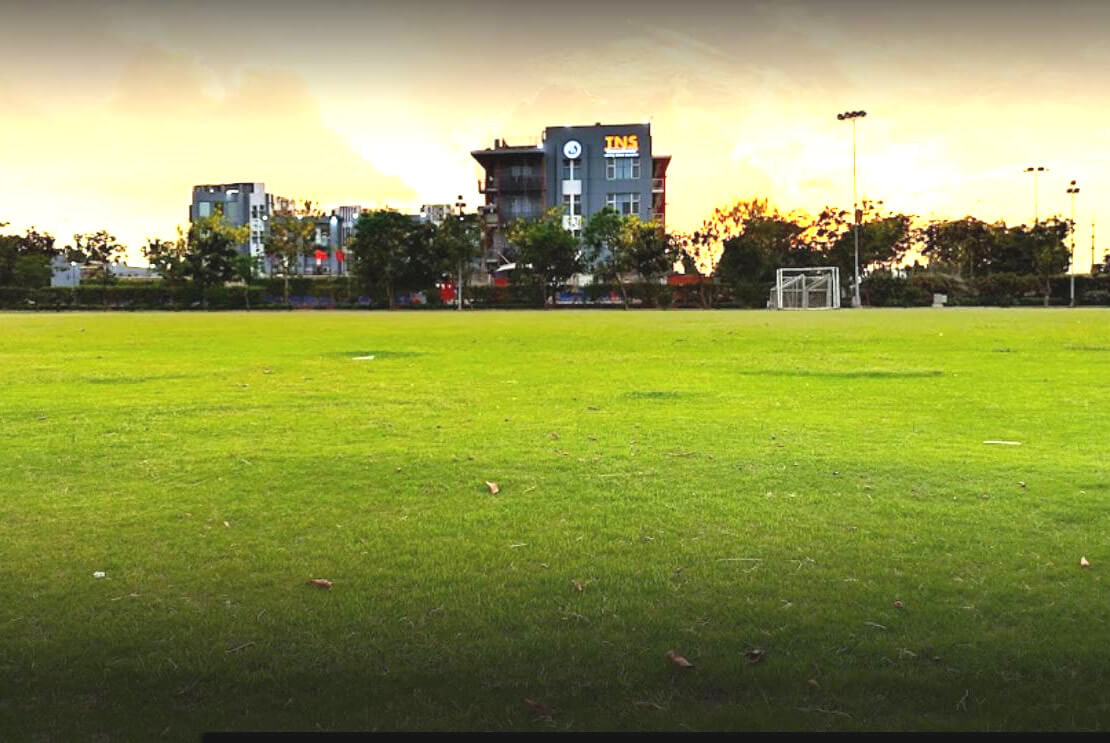 All DHAES Students enjoy the facility of participating in the activities at DHA Sports Complex.
Transport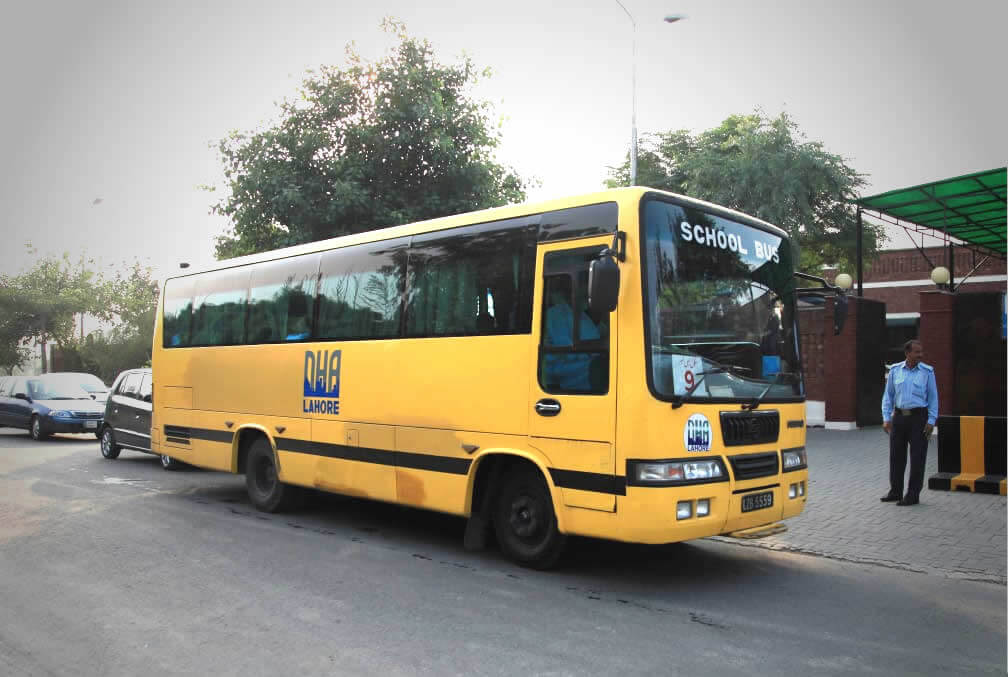 DHA Transport Branch manages a fleet of school buses to provide conveyance facility to staff and students.
Medical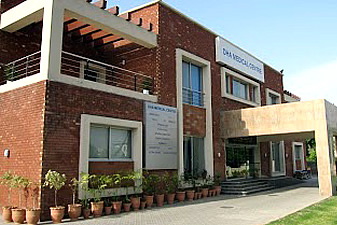 Immediate relief in the form of first-aid is provided to the students in the time of emergency at DHA Medical Centre.