Principal's Message
A school imparts knowledge to children, develops their skills, instils in them sound values, and nurtures their curiosity for lifelong learning. It sets the context for their future learning, and prepares them to be self-motivated and self-directed learners. It also shapes their physical and mental health, and provides them with the environment for holistic development and well-being.
Our vision and everything that we do at DHA SENIOR SCHOOL for GIRLS is guided by these educational precepts and practices, inspiring us to provide children with opportunities to grow to their full potential. We believe and have experienced all these years that, to achieve this, a happy learning experience is necessary. Hence every day we endeavour to make teaching and learning enjoyable and purposeful. We empower our children with experiential learning, and a creative and innovative spirit.
Our dedicated and caring educators teach our children not just with their minds but also with their hearts, making learning enjoyable, purposeful and inclusive, and shaping them to be emotionally intelligent. They inspire our children to believe in themselves and think big, with a growth mindset. We share knowledge, skills & competencies in ways that encourage educational achievement, interpersonal growth & lifelong academic curiosity.
We offer a professional faculty, purpose-built campus and resourceful classrooms for our A' Level Girls Exclusive Campus with subjects encompassing a sound and diverse range: Pre-Medical, Pre-Engineering, Commerce, and Humanity.
We invite you to explore DHA EDUCATION SYSTEM as we rededicate ourselves every day, to provide excellent education for our children that they will cherish for a lifetime, one that will make them good human beings.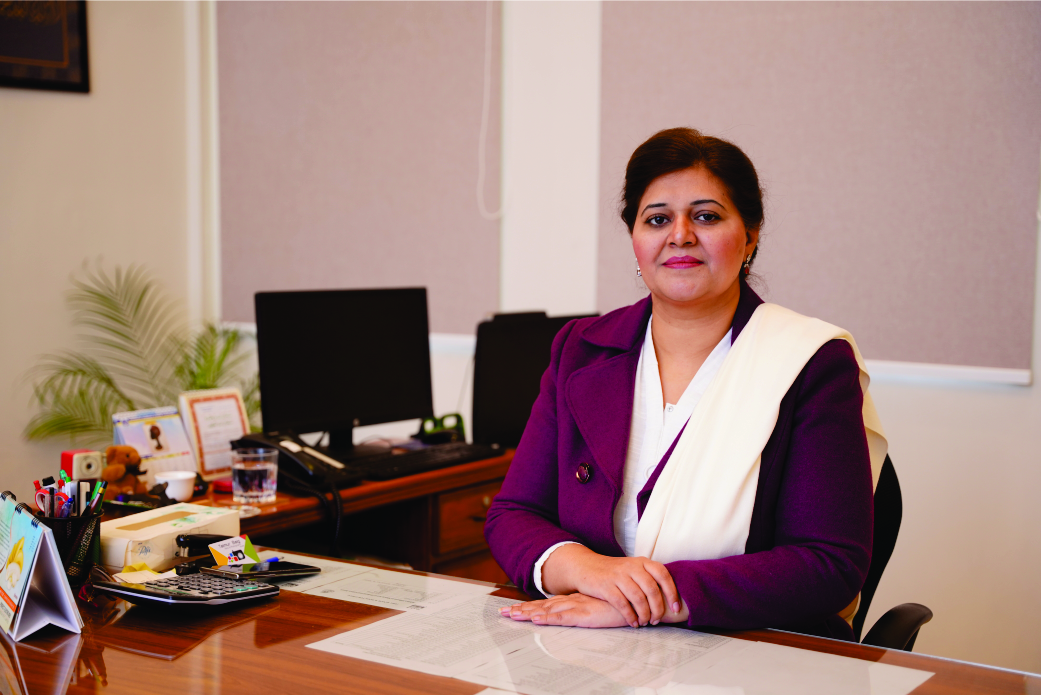 Ms. Mahwish Ammar
Subjects Offered

How to Choose Your Subjects?
Our A' Level programme offers a wide range of subjects and combinations. We advise you to choose your subjects according to your interests, aptitude, and career plans. Some of you might have shown a clear intent in the choice of subjects and career pathways. Whereas, others might still be indecisive. It is imperative for you to be fully aware and cognizant of your course of study as taking these decisions requires a lot of research and brainstorming with clarity of thoughts. So take your time and seek guidance from the career counsellor.
You could try asking yourself the following questions:
This will give you the greatest choice when it comes to applying to universities
State-of-The Art Facilities for Girls
Lowest Fee in Lahore for Cambridge Studies
The Best & The Most Renowned A-Level Teachers
Conducive Academic Environment (100% Air-Conditioned)
Personality Development & Co-Curricular Engagements / Tours
Well-Equipped Classrooms (All With Smart Boards, LEDs)
Latest Educational Training Aids, Research Rooms, Labs, Library, Common Rooms, Café
Facility of transport is available to students living in DHA and Cantt Area
DHA Sports Complex Membership
Co-Curricular & Extra Curricular Activities
Inter School English / Urdu Debate & Declamation Contests
Societies and Clubs
Excursion Trips
The School Magazine
Arts and Science Exhibition
Sports
Students Council
Defence Debating Club
Dramatics
Parent Teacher Association Meeting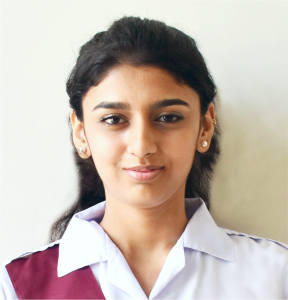 Fizza Ahmed
8A*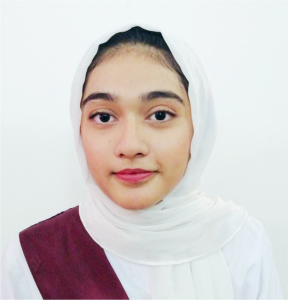 Damilah Imtiaz
8A*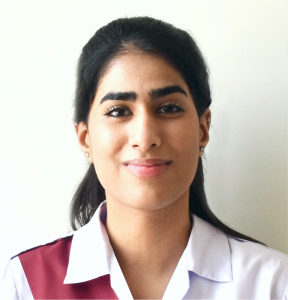 Emaan Rashid
8A*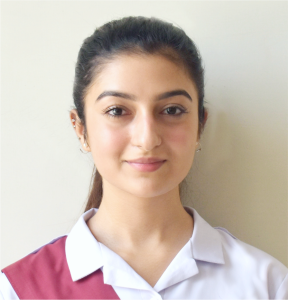 Maha Fatima
8A*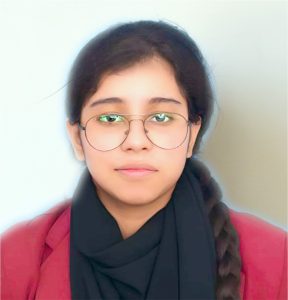 Mahnoor Shariq
8A*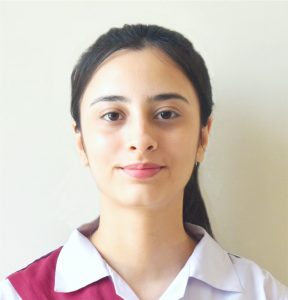 Maliha Naeem
7A* 1A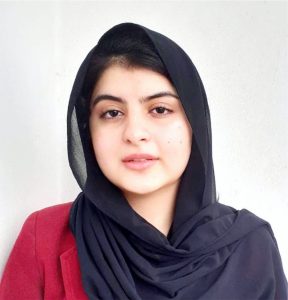 Sana-e-Zahra
7A* 1A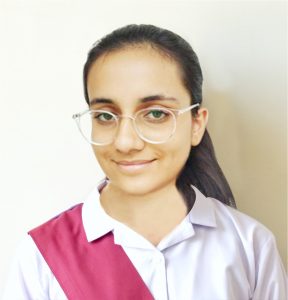 Irza Saleem
6A* 2A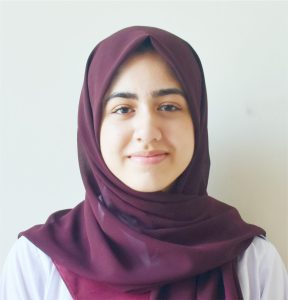 Uswa Yasir
6A* 1A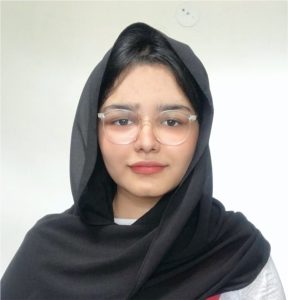 Maimoona Shahid
5A* 3A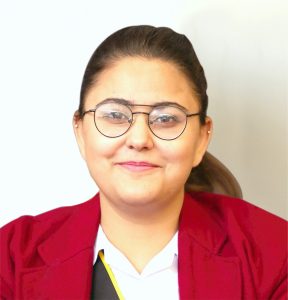 Maheen Ali
5A* 2A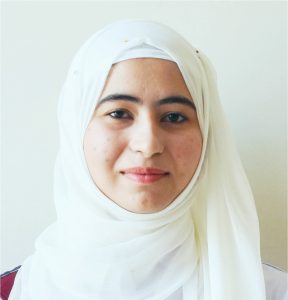 Fatima
4A* 4A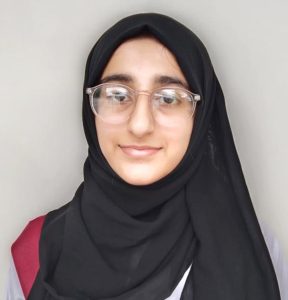 Sarah Aftab
4A*, 4A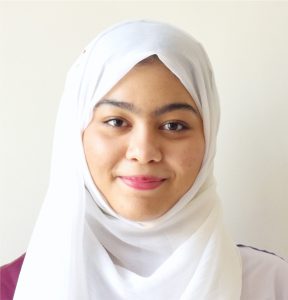 Asma Ch
4A* 4A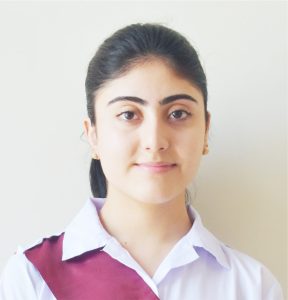 Emaan Faisal
4A* 3A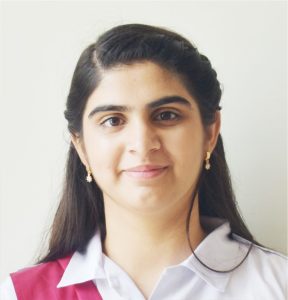 Romaisa Kashif
4A* 3A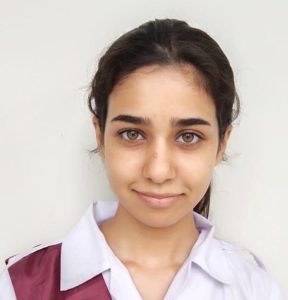 Minahil Kashif
3A* 5A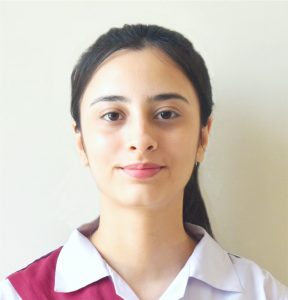 Laiba
3A* 4A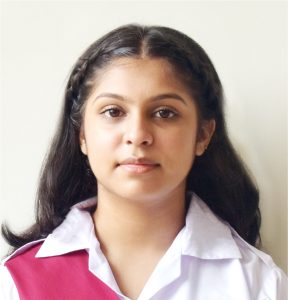 Yashal Javed
3A* 4A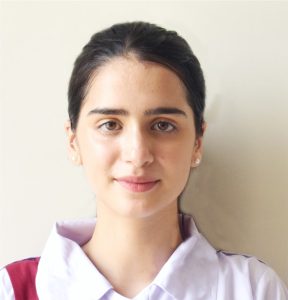 Alishba
3A* 3A
Faculty
| | | |
| --- | --- | --- |
| Name | Designation | Qualification |
| Mr.Salik Aziz | Teacher | MSc Mass Com, LLB |
| Ms.Zahra Zahid | Teacher | MSc Mathematics |
| Mr.Shahbaz Safdar | Teacher | MA English Literature, MSc Communication & Social Psychology |
| Ms.Alia Mannan Mirza | Teacher | MA Urdu Literature |
| Mr.Inaam-ul-Haq | Teacher | M Phil Sociology, MA English Literature |
| Mr.Sohaib Arshad | Teacher | MS Psychology, MA English |
| Mr.Nadir Shami | Teacher | MA Sociology |
| Mr.Nabeel Ismail | Teacher | MBA |
| Mr.Rizwan Ul Hassan | Teacher | ACMA cost and Managerial Accounting |
| Mr.Azar Anjum Riaz | Teacher | MS Economics, ACCA management level, MBA Finance |
| Mr.Shaharyar Qureshi | Teacher | MSc Physics |
| Mr.Umer Zaman Khattak | Teacher | MSc Chemistry |
| Mr.Syed Ali Raza | Teacher | MSc Biology |
| Mr. Numan Malik | Teacher | MS Accounting Gold Medalist, MBA Finance |
| Mr. Hussain Kamran Qureshi | Teacher | BSc Engineer |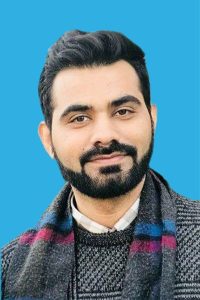 Inaam ul Haq
English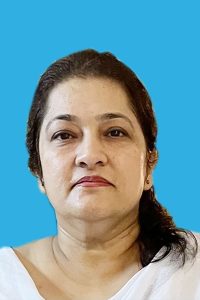 Zahra Zahid
ICT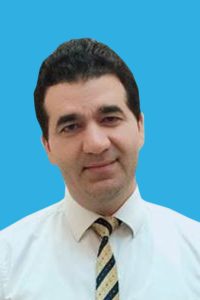 Ali Raza
Biology
Numan Malik
Accounting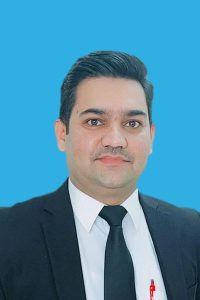 Salik Aziz Vaince
Law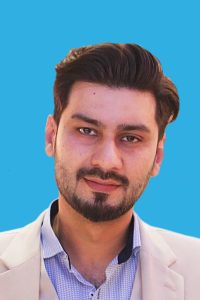 Nabeel Ismail
MBA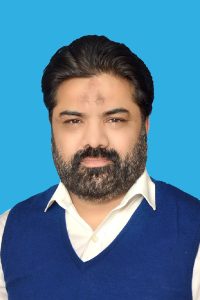 Rizwan Ul Hassan
ACMA Cost and Managerial Accounting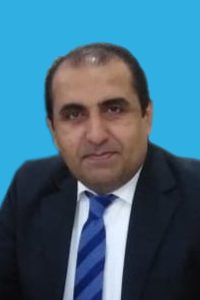 Azar Anjum
MS Economics, ACCA Management, MBA Finance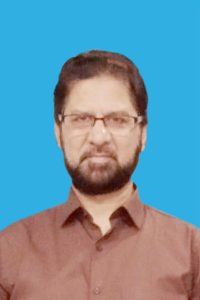 Shaharyar Qureshi
MSc Physics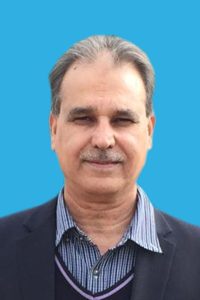 Umer Zaman
MSc Chemistry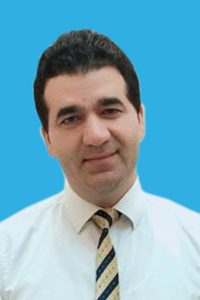 Syed Ali Raza
MSc Biology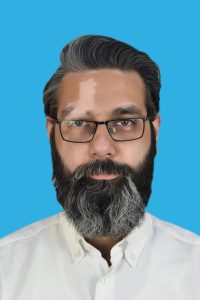 Nadir Shami
MA Sociology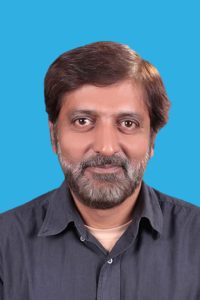 Hussain Qureshi
BSc Engineering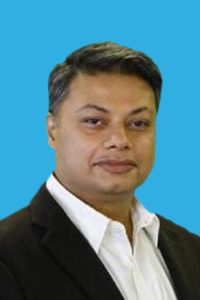 Shahbaz Safdar
MA English Literature, MSc Communication & Social Psychology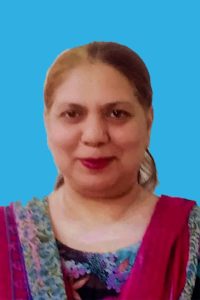 Alia Mannan Mirza
MA Urdu Literature
483/1 – G Block, Phase V, DHA Lahore