History
Established in 1993, the prime responsibility of DHAES is to provide quality education at an affordable fee structure to the students of DHA and its suburban areas.
Initially starting with two schools, it now boasts of nine institutions; two Colleges, five Schools and two A' Level Campuses. For over two decades, it continues to offer holistic, quality education to children from a large and diverse group of varying socio-economic backgrounds.
DHAES has a team of dedicated faculty led by well qualified and experienced educationists. Besides, offering a broad range of curriculum, the System resolves to make education more accessible to broad strata of community.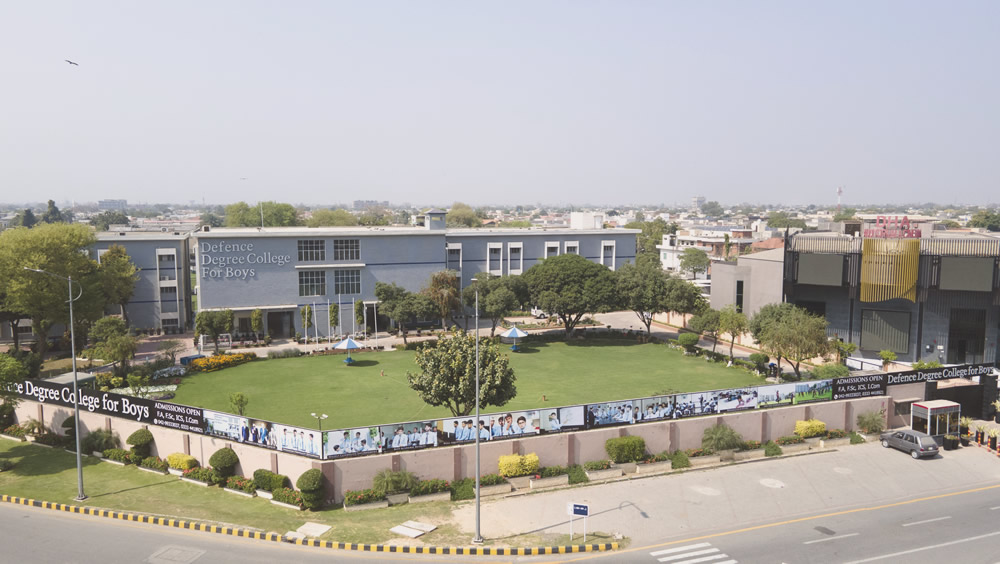 Vision
To build well-rounded, upright & refined personalities with ability to contribute positively to their society & human race by being imbued with balanced, egalitarian & progressive outlook towards life.
Mission
To provide sound instruction, promote personal development & inculcate cultural refinement in an environment that fosters mutual respect & shared growth.
Our Philosophy
We subscribe to a philosophy of education which encompasses the whole child. We believe that the process of education is developmental in nature and we strive to meet the individual needs of students within a warm and caring environment. We encourage academic excellence by emphasizing upon thinking skills, teaching the importance and application of knowledge, improving organizational and study skills, teaching and reinforcing values, and providing a range of enrichment activities.
We also believe that education is a partnership between the school and the home and we strive to maintain a close contact with parents and encourage home and school communication, keep parents informed about their child's progress at school and invite parents to planned activities with their children. Our staff is dedicated to providing an opportunity for each individual student to reach his/her academic potential and to be well prepared to meet the future as a responsible citizen.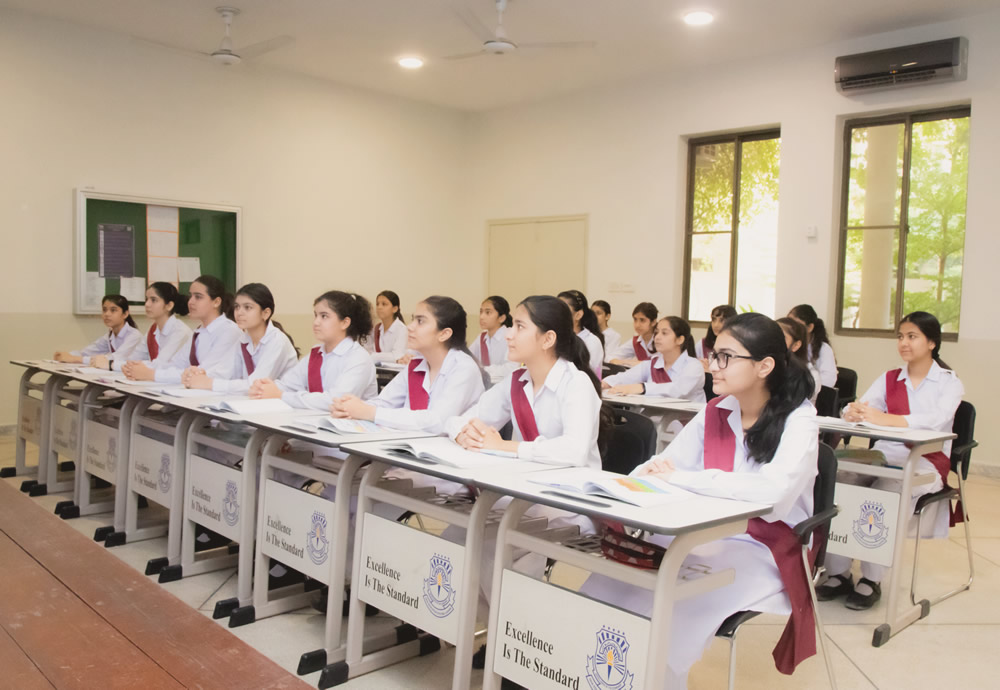 Executive Body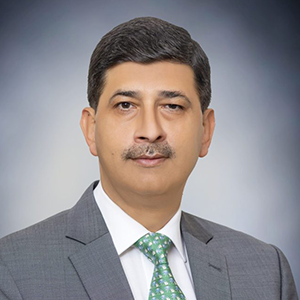 President DHA
Commander 4 Corps
Lt Gen Syed Aamer Raza, HI (M)
Chairman
Administrator DHA
Brig Waheed Gul Satti, SI (M)
Director
DHA Education System
Brig Dr Aamir Hafeez (R)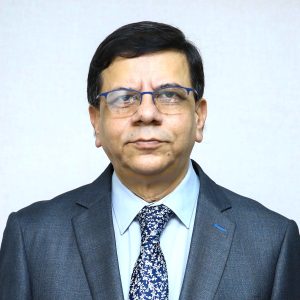 Additional Director Education
DHA Education System
Lt Col Avais Jilani (R)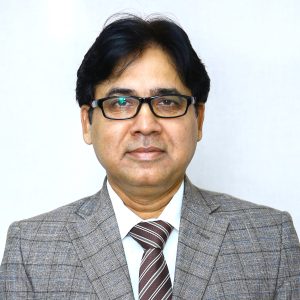 Additional Director A&S
DHA Education System
Lt Col Abdul Ghaffar (R)
Smart's history timeline